Taj Dhanoa, Registered Clinical Counsellor (RCC)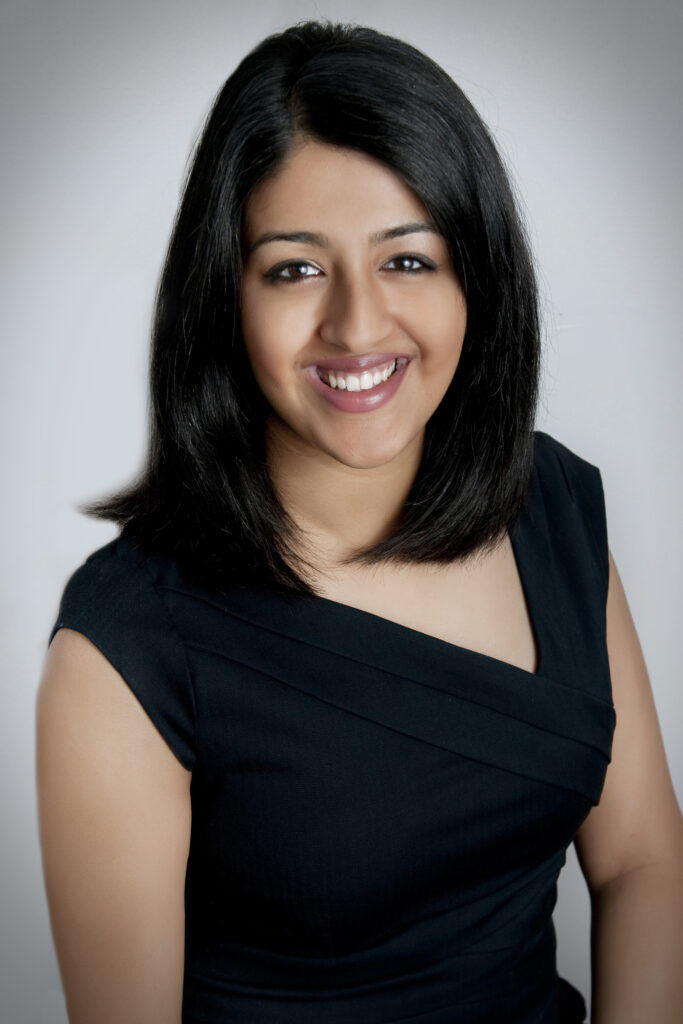 Taj received a B.Sc. (Hons) in Psychology from University College London (London, UK) and completed a M.A in Counselling Psychology at the University of British Columbia (Vancouver, Canada). Taj also has a background in neuroscience and has published several research papers in the world's top scientific journals and has given conference presentations. She has worked at the UBC Mood Disorders centre engaged in clinical research and groups for over 6 years. Here, Taj was involved in examining brain anatomy, neurotransmitters, biomarkers, neurocognitive functioning, clinical and personal impact of depression and bipolar disorder. She has been trained in neurocognitive assessment and has facilitated a range of psycho-educational and therapeutic groups. She has led longitudinal research and clinical programs which offered her the unique opportunity to build strong, long-term relationships with clients. Creating a safe and supportive environment for clients is a priority for her.
Taj has been working both independently and as a member of several inter-disciplinary mental health teams within the health authorities for several years. She has co-led a Dialectical Behavioural Therapy program and developed other therapy groups. Taj continues to engage in educational opportunities to teach and further learn. She is engaged in several research projects with the goal of optimising the delivery and efficacy of counselling and psychotherapy. She has gained a grants to further her work in the field.
With her broad and comprehensive experience in the field of mental health, Taj understands the importance of respecting the uniqueness of each of her clients. She brings in her expertise from the different fields of psychology and neuroscience to customise therapeutic interventions to the needs of each client. Taj embraces a holistic perspective recognising the complex nature of the individual and their environment. At the same time, she strongly believes that each individual also possesses a unique set of strengths that can be nurtured to optimise wellbeing and promote self-improvement. As such, Taj approaches her clients from strengths-based perspective striving to help empower her clients in achieving their goals.